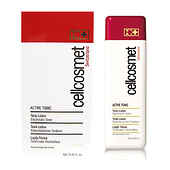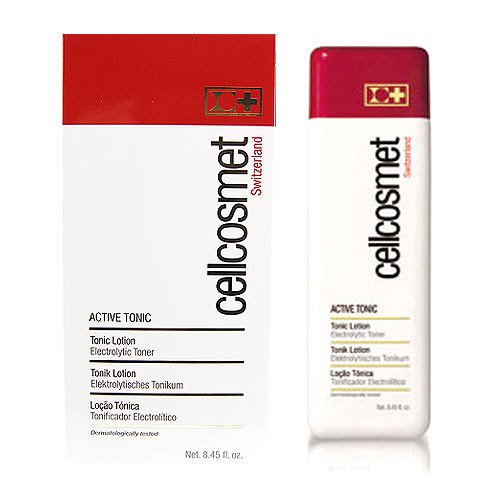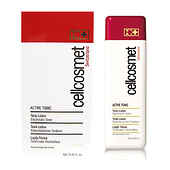 Active Tonic
PDID: #3328
Size 250 ml 8.45 oz
Cellcosmet Active Tonic details:
An essential skincare product that completely refreshes your skin every day.
It cleans, soothes, and energizes the skin with its mild exfoliating effect.
The fluid smoothness of the formula provides an incredible sensory experience, elevating your beauty routine to new levels.
Your skin is glowing, ready to enjoy all the benefits of your cellular and phyto skincare routine.
Apply the toner using cotton balls/pads on face and neck in morning and/or evening.
Water, Ricinoleth-40 Sodium Phosphate, Propylene Glycol, Glycerin, Isodecyl Salicylate
YOU MAY ALSO LIKE
CHECK OUT OUR PICKS FOR YOU