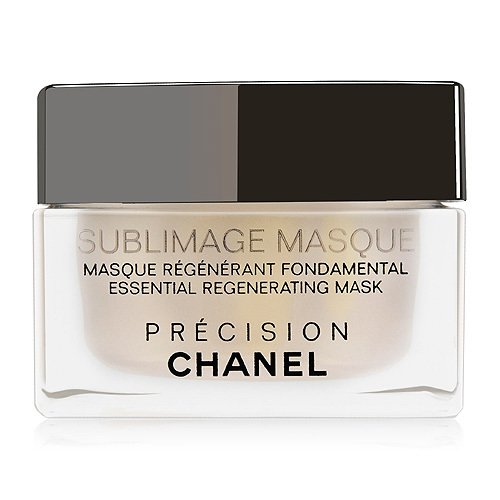 Essential Regeneration Mask
Sublimage
PDID: #7870
Size 50 g 1.7 oz
-
+
ADD TO CART
Chanel Sublimage Essential Regeneration Mask details:
A luxurious anti-aging treatment with a potent skin-rejuvenating impact.
This mask helps to achieve a more even skin tone and texture by addressing hyperpigmentation, lines, and wrinkles.
It also contains a soothing formula, making application a great sensory pleasure and skin relaxation experience.
Your complexion will radiate with a regained youthful glow after each application.
Apply a fine layer to thoroughly cleansed face and neck. Leave on for 10 minutes. Remove excess with a cotton pad.
YOU MAY ALSO LIKE
CHECK OUT OUR PICKS FOR YOU