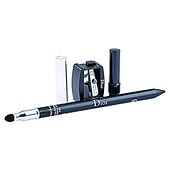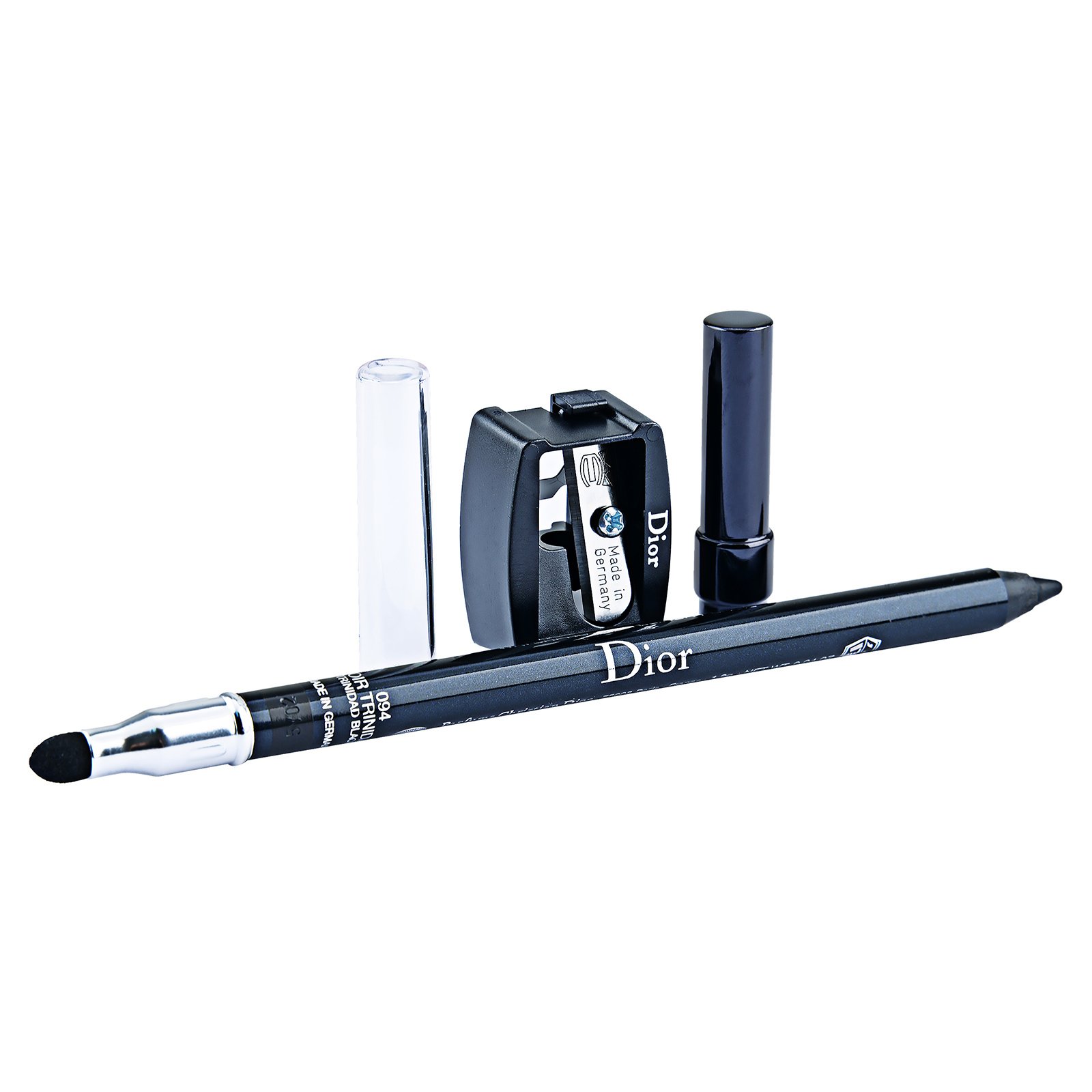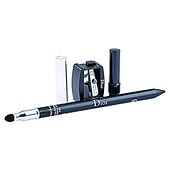 Long-Wear Waterproof Eyeliner Pencil
#94 Trinidad Black
PDID: #7873
Size 1.2 g 0.04 oz
Christian Dior Long-Wear Waterproof Eyeliner Pencil details:
This eyeliner pencil changes your look into a dazzling, long-lasting one instantly.
The waterproof eyeliner pencil sculpts and defines the eyes with an extraordinarily precise line that lasts all day.
Its formulation, which is enriched with volatile silicones, provides intense color, innovative hold, and exceptional water resistance.
It is ideal for contouring the eyelids or creating a smoky eye with its bolder look.
For a natural look, draw a fine line along your lashes. For a doe-eyed look, accent the outside corner.
YOU MAY ALSO LIKE
CHECK OUT OUR PICKS FOR YOU