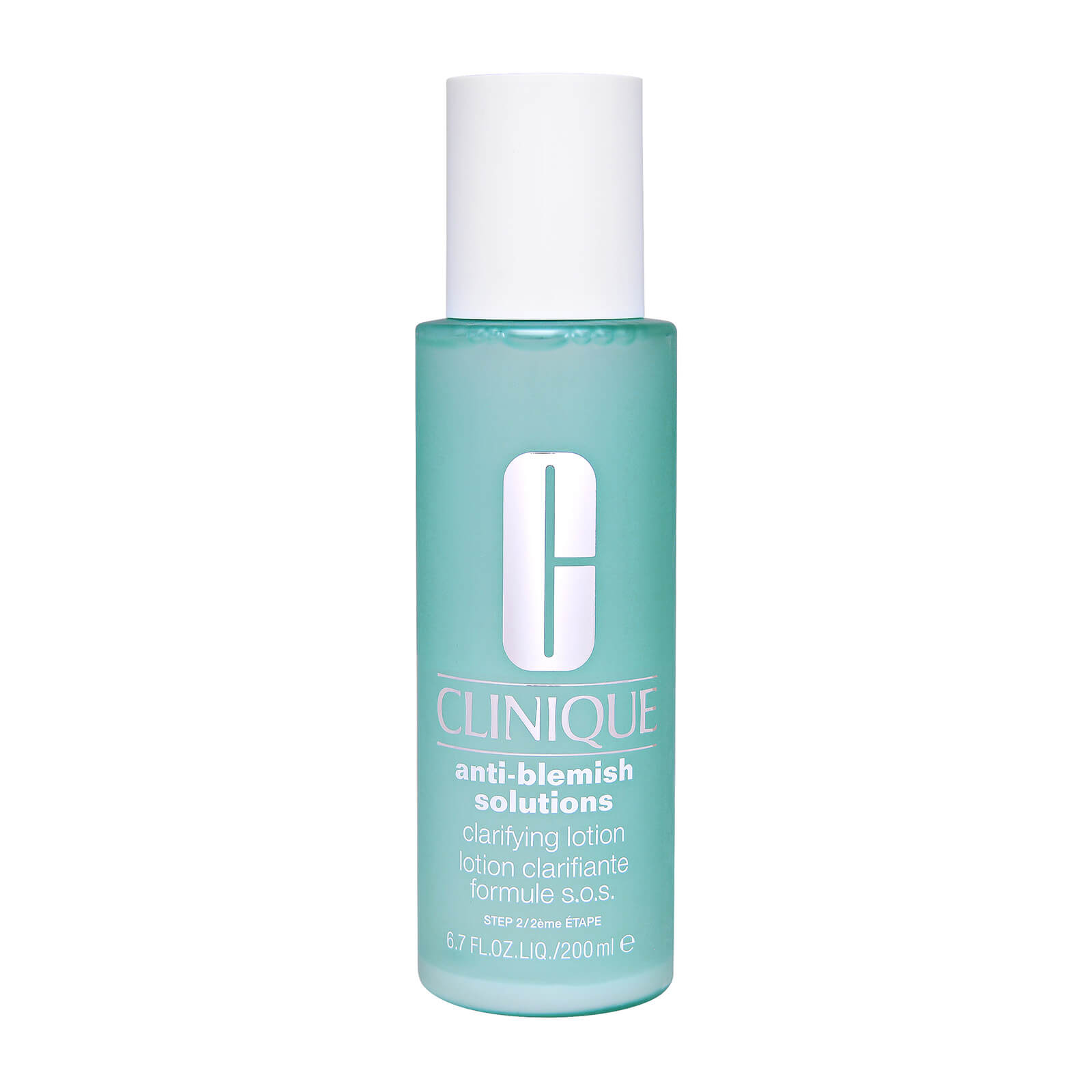 Clarifying Lotion
Anti-Blemish Solutions
PDID: #2358
Size 200 ml 6.7 oz
Maximum 1 pcs can be added into each order.
-
+
ADD TO CART
Clinique Anti-Blemish Solutions Clarifying Lotion details:
Skin that is prone to blemishes will benefit from this exfoliating and purifying toner.
It removes pollutants, filth, and dead skin cells, revealing a brighter, more luminous complexion.
This formula's salicylic acid exfoliates the pores from the inside out, while silica absorbs excess oil from the skin's surface.
This cream can prevent new blemishes from forming while also leaving the skin soft and smooth.
Apply to a cotton pad, then sweep gently over the face and neck.
YOU MAY ALSO LIKE
CHECK OUT OUR PICKS FOR YOU