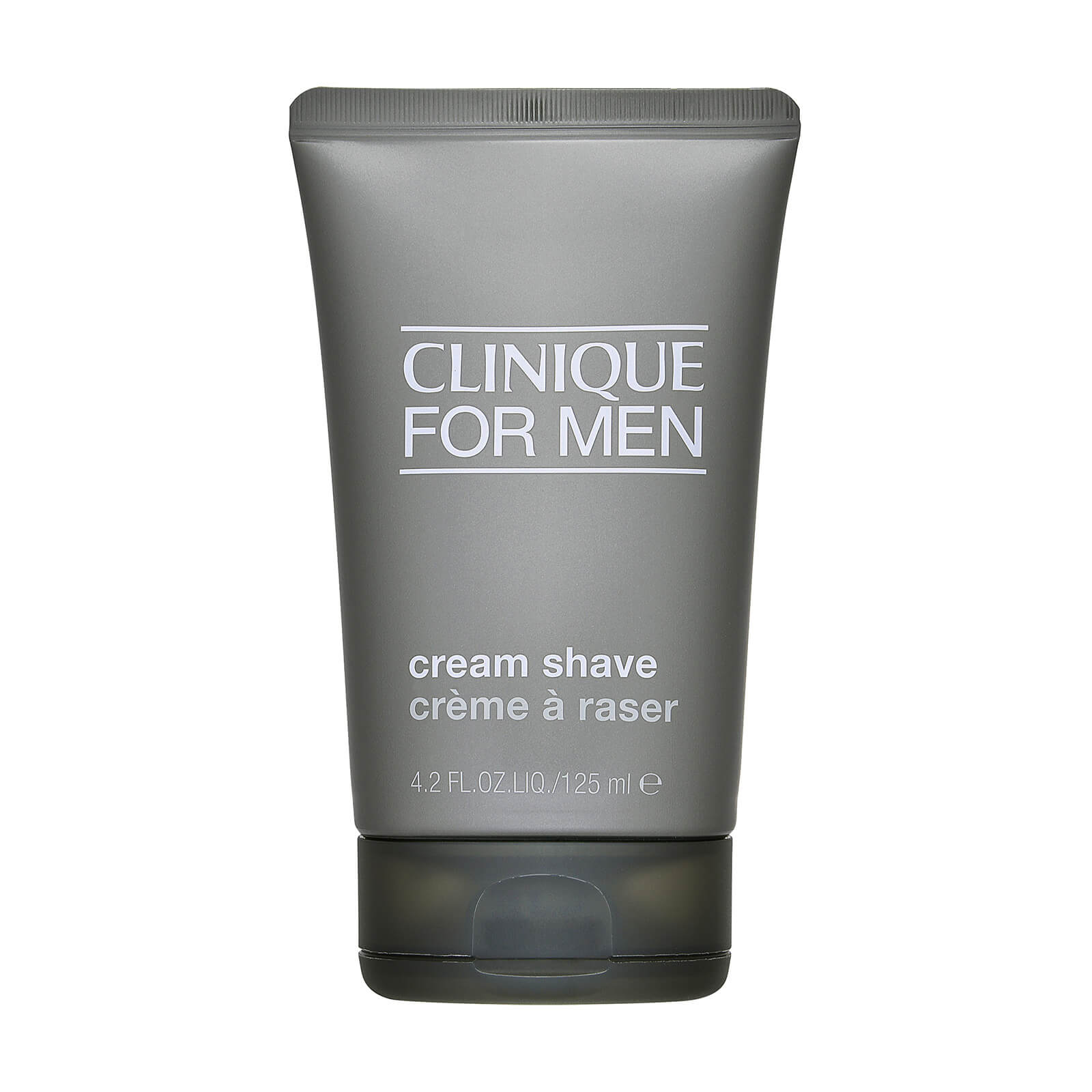 Cream Shave
Skin Supplies For Men
PDID: #3393
Size 125 ml 4.2 oz
-
+
ADD TO CART
Clinique Skin Supplies For Men Cream Shave details:
An ultra-rich, moisturizing shaving cream that helps the beard and facial hair retain moisture.
It guarantees that the razor blade slides over the skin smoothly.
It assists in the lifting of hairs for a smooth and comfortable shave while also reducing nicks and cuts.
It leaves skin feeling silky, smooth, and at ease. Ideal for those with dry skin.
Apply a thin layer to wet face and massage into your beard. Shave, rinsing your blade often under warm water.
YOU MAY ALSO LIKE
CHECK OUT OUR PICKS FOR YOU