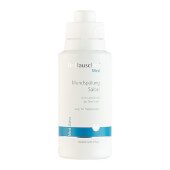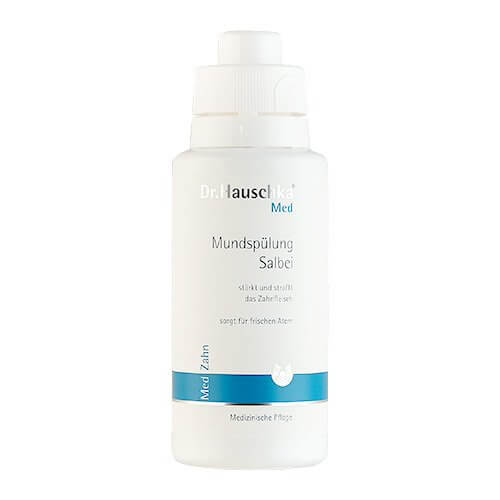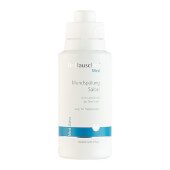 Med Sage Mouthwash
PDID: #11238
Size 300 ml
Maximum 3 pcs can be added into each order.
-
+
ADD TO CART
Dr. Hauschka Med Sage Mouthwash has the following features: Mouthwashes are an effective way to enhance dental care and give you the confident feeling of knowing your breath is fresh. They promote hygiene in places which toothbrushes and dental floss cannot reach. It helps to prevent inflammation inside the mouth and stabilises oral flora, thereby stopping unhealthy bacteria from growing in the first place.
Shake bottle well before use. Gargle thoroughly for 30 seconds with the equivalent of a capful of mouthwash.
Aqua, Alcohol, Sorbitol, Althaea Officinalis Leaf Extract, Salvia Officinalis Leaf Extract, Krameria Triandra Root Extract
YOU MAY ALSO LIKE
CHECK OUT OUR PICKS FOR YOU