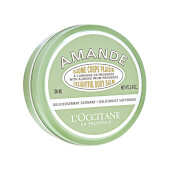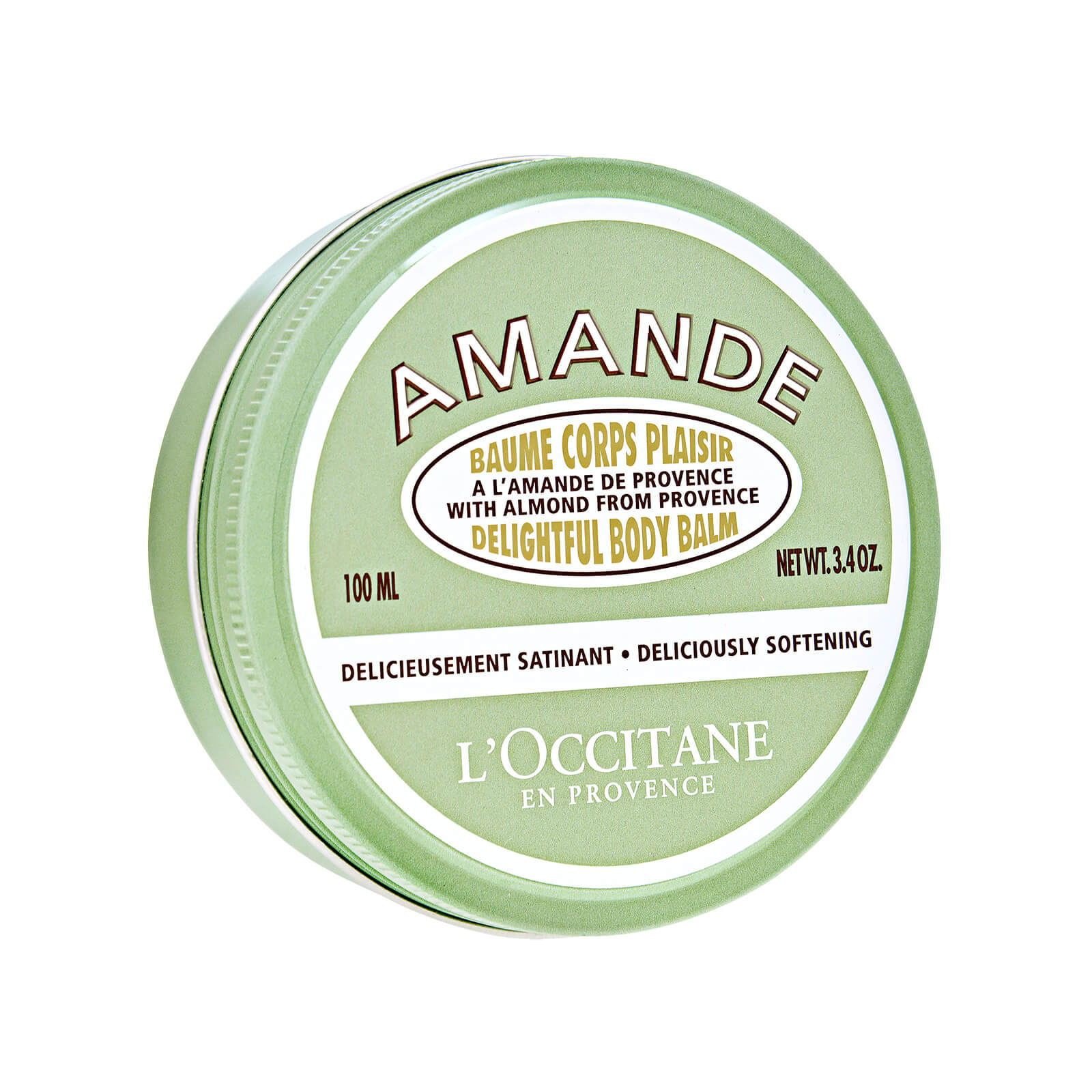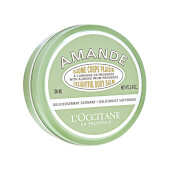 Almond Delightful Body Balm
Almond
PDID: #999438
Size 100 ml 3.4 oz
-
+
ADD TO CART
L'occitane Almond Delightful Body Balm details:
This exquisite body balm will pamper you with pure bliss and envelop your skin in a nutritious veil with this rich massaging blend.
Your skin will be nourished, supple, and very soft thanks to the Provence Almond oil and Almond butter fusion.
It absorbs slowly into the skin, leaving it feeling smooth, moisturized, nourished, and silky.
Its beautiful texture melts pleasantly into the skin and envelops it in a veil of nourishment and comfort, making it ideal for a body massage.
Massage the balm onto your body anytime skin feels dry.
YOU MAY ALSO LIKE
CHECK OUT OUR PICKS FOR YOU