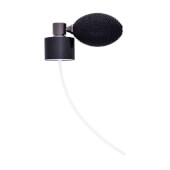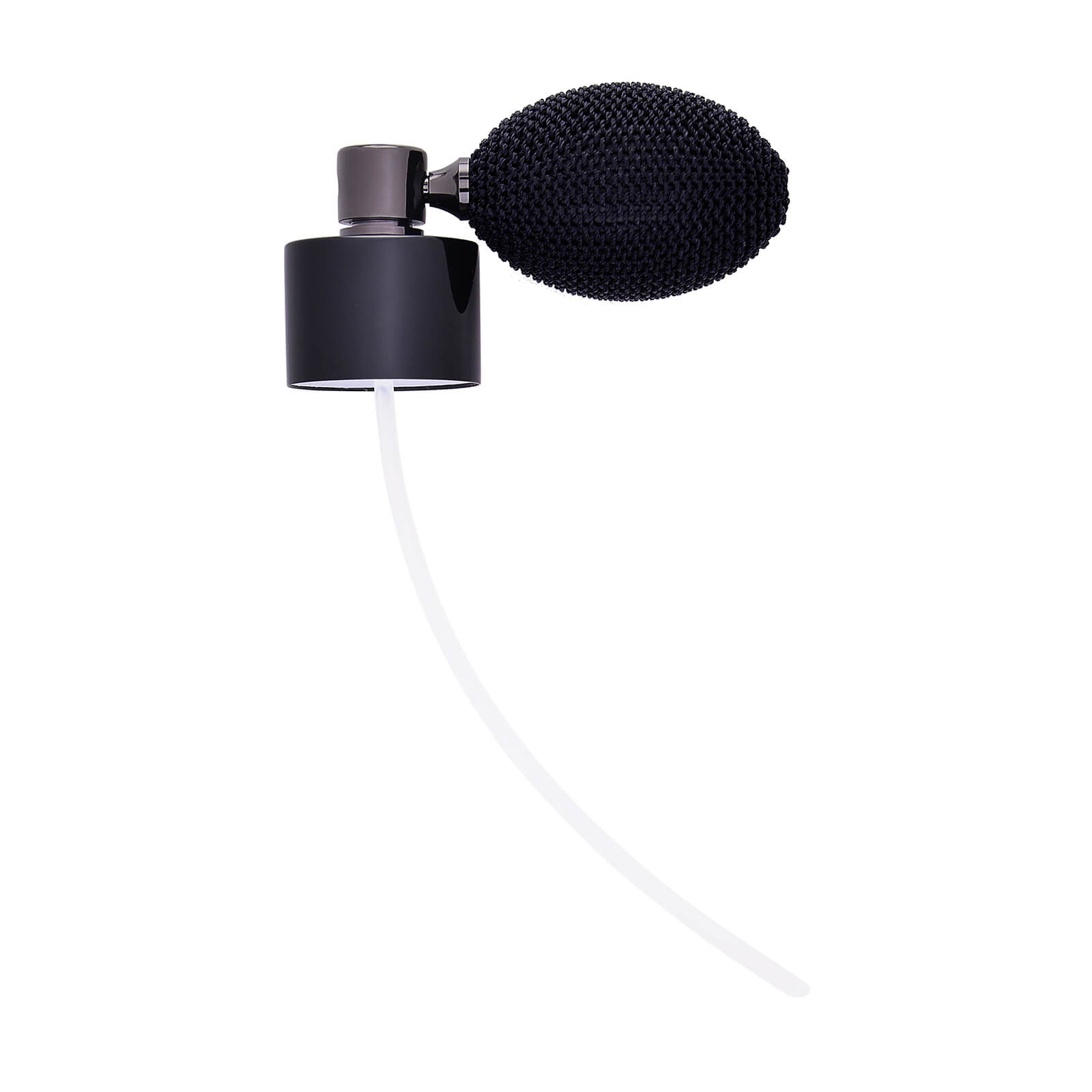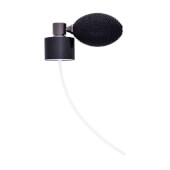 Vaporizer Silk Perfume (Spray Tool)
PDID: #999405
Size 1 pc
-
+
ADD TO CART
Balmain Vaporizer Silk Perfume (Spray Tool) details:
The vaporizer adds a touch of luxury to the Silk Perfume and allows you to get the most out of it.
It emits a tiny spray mist similar to that of a perfume vaporizer, ensuring complete coverage with each spray.
It was created to go with the brand's Hair Silk Perfume and easily attaches to the bottle.
The light covering provided by this vaporizer leaves hair feeling weightless.
Attached the vaporizer on the bottle. Spray it.
YOU MAY ALSO LIKE
CHECK OUT OUR PICKS FOR YOU