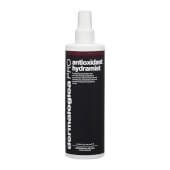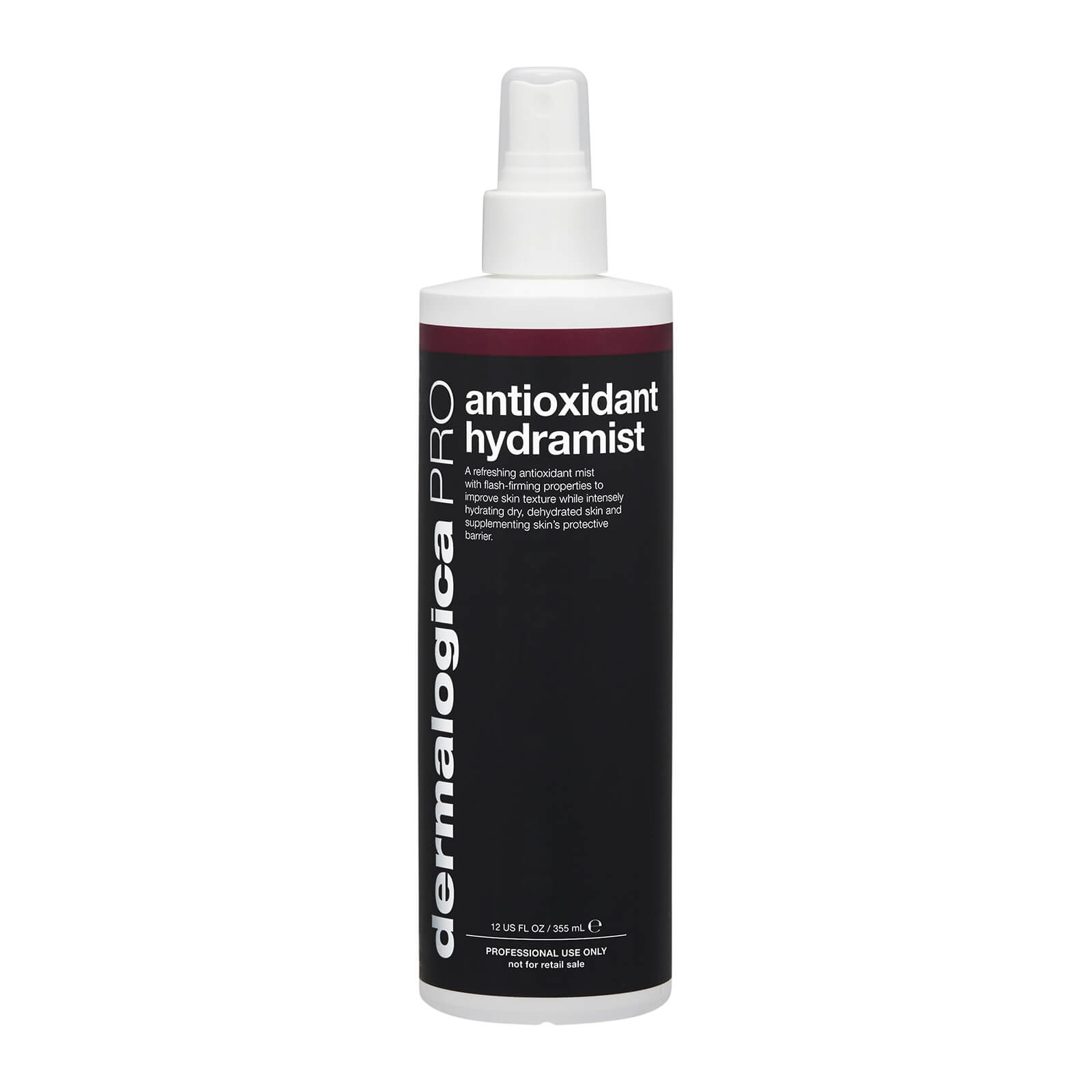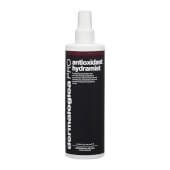 Antioxidant Hydramist
AGE Smart
PDID: #12194
Size 355 ml 12 oz
-
+
ADD TO CART
Dermalogica Antioxidant Hydramist details:
This toner enhances skin texture, protects against free radical damage, and hydrates dry skin.
Anti-aging toner firms and hydrates the skin, reducing fine wrinkles caused by dryness.
This face mist promotes firmness, elasticity, and a vibrant, youthful appearance.
Recommended for those with concerns of dryness, loss of firmness and elasticity, dullness and uneven texture.
After cleansing, spritz directly onto face and neck, avoiding the eyes.
YOU MAY ALSO LIKE
CHECK OUT OUR PICKS FOR YOU