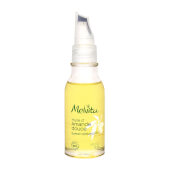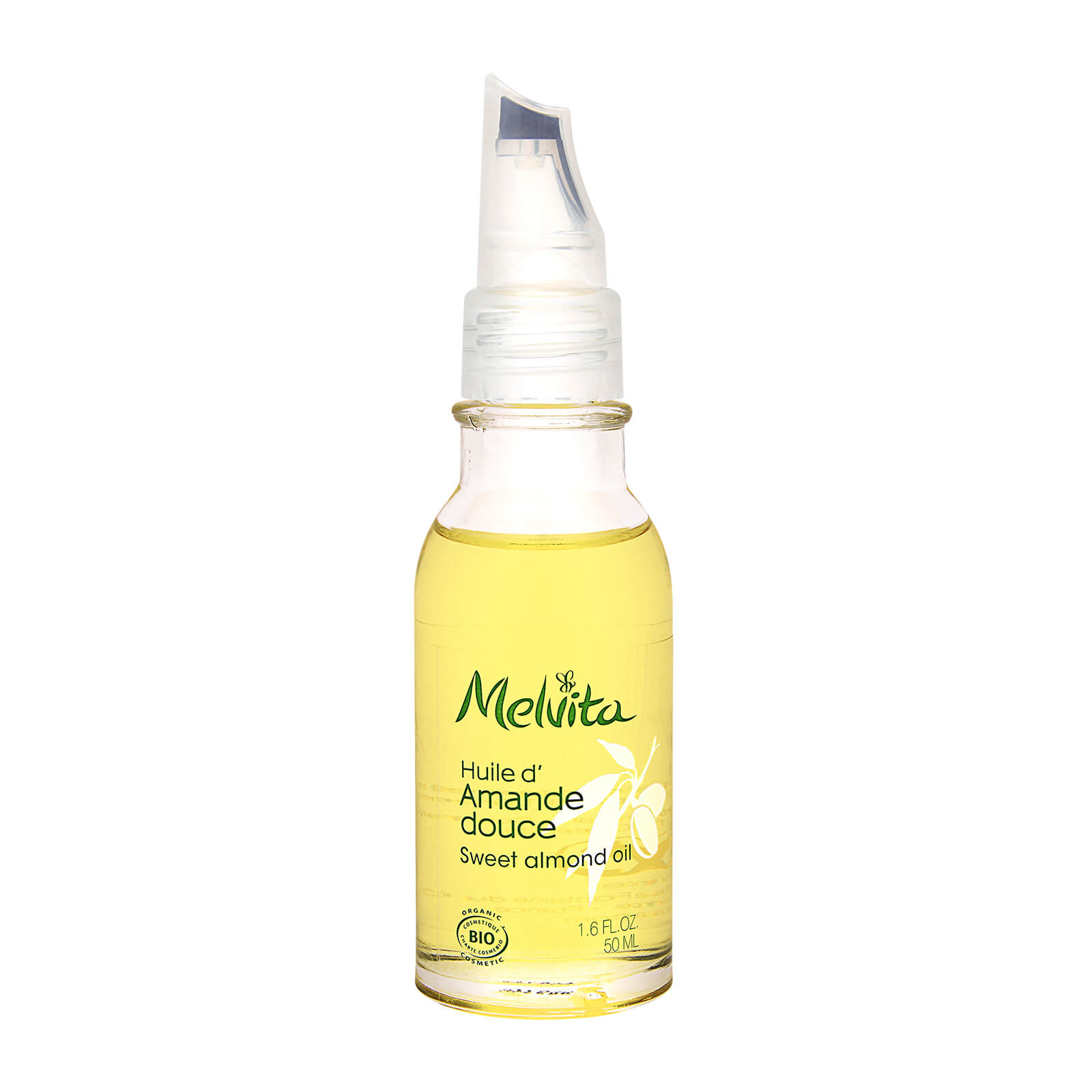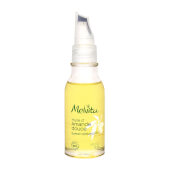 Sweet Almond Oil
PDID: #13977
Size 50 ml 1.7 oz
-
+
ADD TO CART
Melvita Sweet Almond Oil has the following features: This sweet almond oil is extracted from shelled and sorted Prunus dulcis kernels. Naturally rich in vitamins A and E, it softens and moisturizes even the driest skin. It is excellent penetrating qualities and pleasant fragrance make it ideal as a medium for essential oils.
Apply to face or body, massaging gently to penetrate the skin. Apply to slightly damp skin to increase the product's effectiveness.
Sweet Almond Oil, Tocopherol.
YOU MAY ALSO LIKE
CHECK OUT OUR PICKS FOR YOU