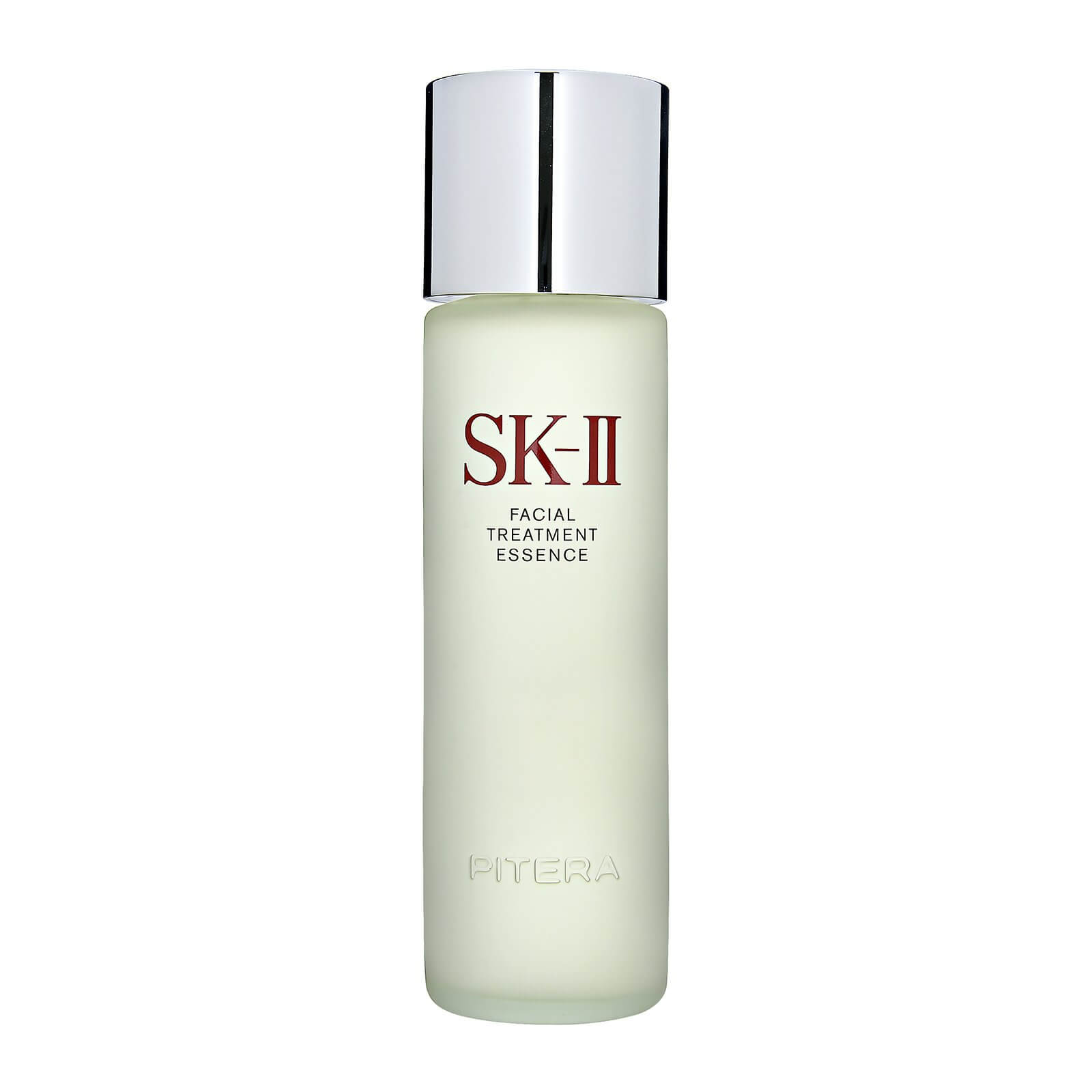 Facial Treatment Essence
Facial Treatment
$133.00
|
$235.00
43% OFF
PDID: #18291
Size 230 ml
-
+
ADD TO CART
SKII Facial Treatment Essence details:
A potent treatment that noticeably softens texture and diminishes the appearance of dark spots and fine wrinkles caused by dryness.
It contains Piera, which helps your cells rejuvenate, reversing the effects of aging and improving the texture of your skin.
This treatment essence works to balance the pH and sebum production of the skin, ensuring that both oily and dry areas are fully moisturized.
It is packed with vitamins, amino acids, and minerals to give skin a healthy glow.
Gently smooth and press over your face and neck for one minute, ensuring even coverage.
Pitera (Galactomyces Ferment Filtrate), Butylene Glycol, Pentylene Glycol, Water, Sodium Benzoate, Methylparaben, Sorbic Acid
YOU MAY ALSO LIKE
CHECK OUT OUR PICKS FOR YOU